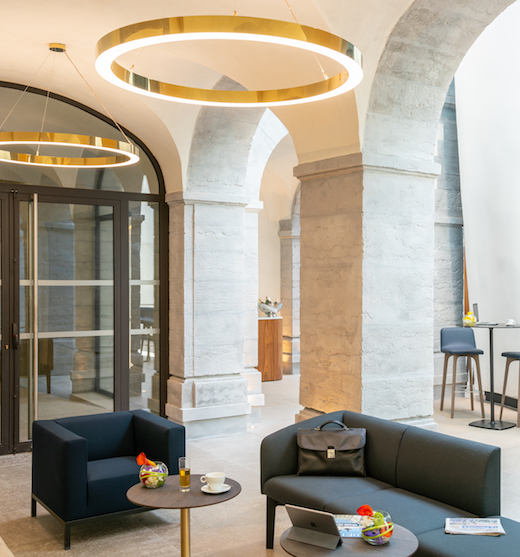 The InterContinental Lyon – Hôtel-Dieu has 1,500 m2 of perfectly flexible convention and reception halls : L'Académie. This is one of the largest conference centres in the Presqu'île quarter and in Lyon city centre, with 12 meeting rooms on four different levels, all with natural daylight.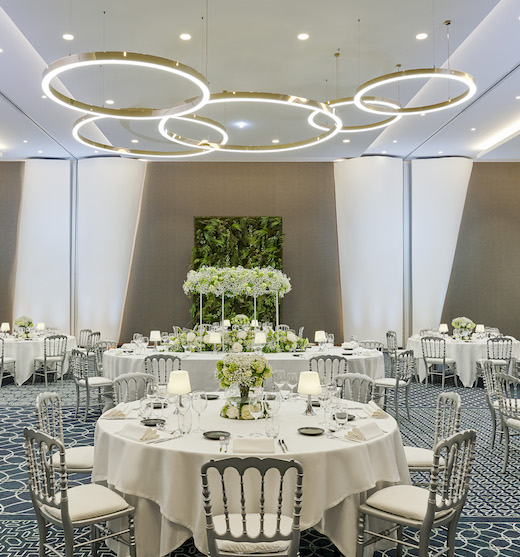 The meeting rooms are both modern and atypical owing to the distinctive characteristics of the Hôtel-Dieu. The Soufflot plenary reception room, a mind-boggling pillar-free 433 m² can accommodate as many as 460 people in theatre style.
Fully flexible and equipped with state-of-the-art technology (including new generation screens and sound systems, and smart televisions), L'Académie meeting room can be modified to suit all kinds of events: small, medium and large scale conventions for as many as 1,250 people. All this in an overall setting of sophistication and elegance.
Contact us!
L'Académie by InterContinental
20 Quai Jules Courmont - 69002 Lyon
Tél : +33 (0)4 26 99 23 50
Hours
The sales team of L'Académie is at your disposal Monday to Friday from 9am to 5.30pm.
Location : 506
Tél : +33 (0)4 26 99 23 50