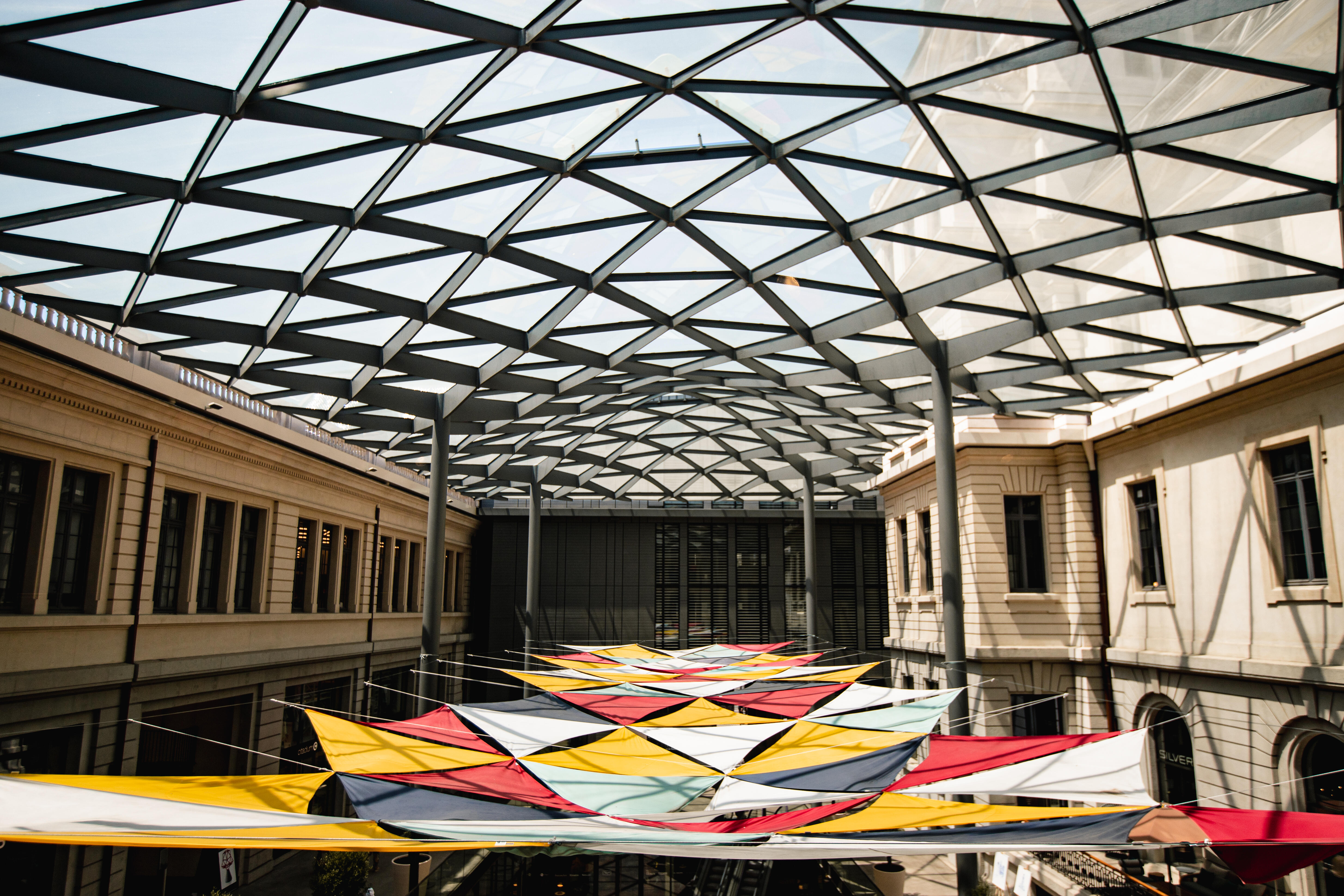 To make your experience at the Grand Hôtel-Dieu unique, we offer you a gourmet and eclectic selection of services. Audioguides to discover every secret of the building, click and collect to save precious minutes, gourmet tours to have fun while learning...
Audio guides for the whole family
Discover the GHD as you have never seen it before! With our audio guides, get to know the different eras of the place and the great names that have marked its history. Tours for young and old, for history and architecture lovers.
Click and collect
Do your shopping from your sofa! You order from us, and we prepare everything for you so that you don't waste a minute. Don't hesitate to visit our shop websites to order!
Gourmet visits
Fine palates, trust Praline et Rosette to put your taste buds in a tizzy. At the Grand Hôtel-Dieu, we take cocktail hour very seriously by combining cocktails, guided tours and all kinds of delicacies. A two-hour stroll between the best workers in France and renowned Lyonnais houses!
Le Grand Hôte
At the Grand Hôtel-Dieu, we take advantage of every opportunity to offer you an unforgettable experience. DIY workshops, film screenings, DJ sets, Christmas markets... A selection of free activities and events that make visitors' hearts beat faster every season. Check out our programme!