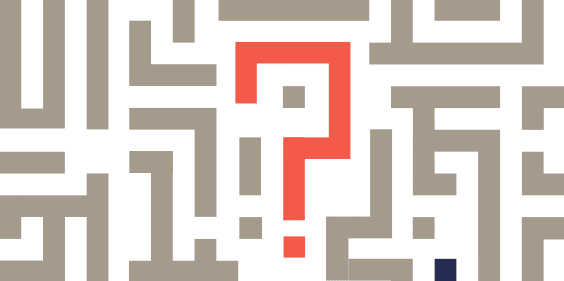 Follow the big games
Go back in time without further delay and dive into the history's heart of the Grand Hôtel-Dieu by discovering our paper chase. It's your move!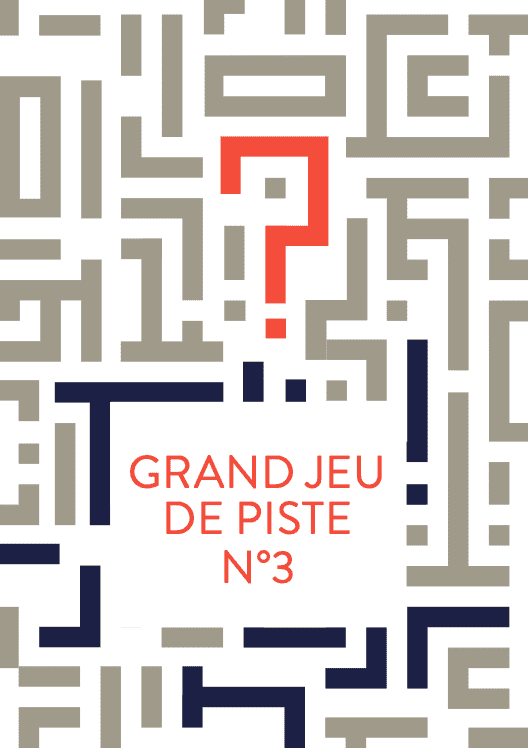 The ghost of the shopping mall
On this May afternoon in 1978, little Paul is having fun. Jumping up and down, his schoolbag in his hand, he sings out loud the numbers as he walks along the Rhône. When suddenly... Oh! he stops, frozen, pale. A small, round, rosy-cheeked man has literally just crossed the front wall, a few metres ahead of him, to head for rue Childebert.
This is where your adventure begins!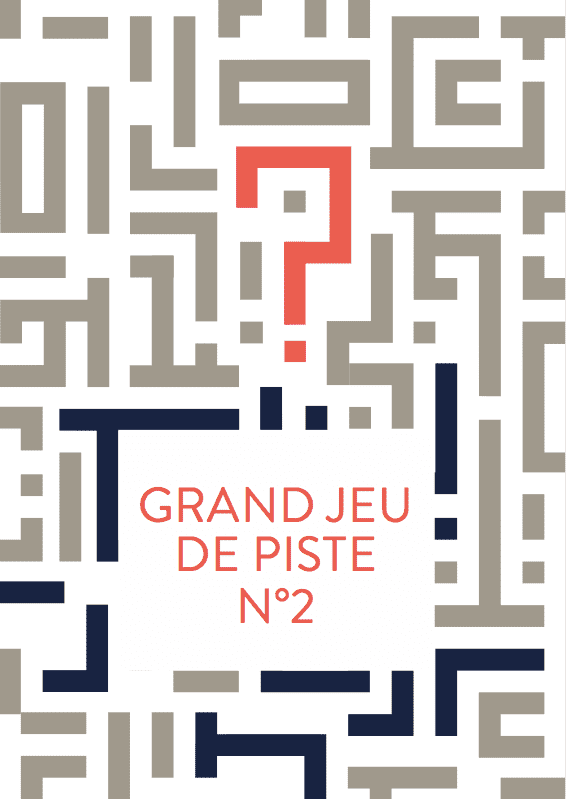 In the footsteps of the hospitable sisters
Discover the history of the Grand Hôtel-Dieu through this treasure hunt dedicated to the hospital sisters. Emblematic and secular characters who have marked the history of the monument. The rules of the game are simple: follow each step of our story to discover the great mystery character...!