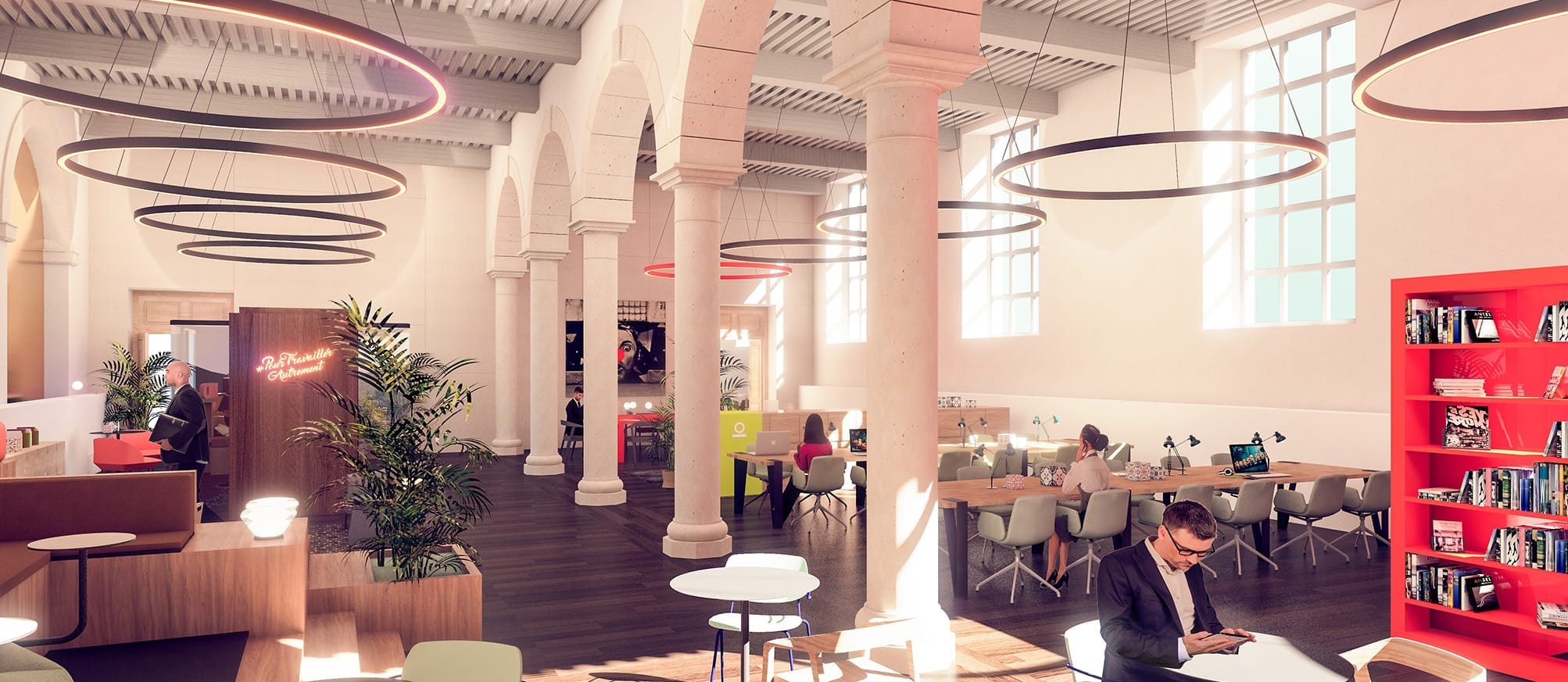 A contraction of the words "work" and "modjo", Wojo is located in the Grand Hôtel-Dieu and covers more than 4000 m². A huge coworking space that combines a studious and friendly atmosphere, private offices and bright meeting rooms. An arty and collaborative place where your ideas will have room to grow. For mobile workers, a 500 m² open space is entirely devoted to coworking. Take your laptop under your arm and let the charm work.
The Wojo, which has seen the birth of many Lyonnais!
Located on the site of the maternity ward of the old hospital, this space will appeal to those who like a mix of the modern and the old. It also benefits from the services and advantages offered to users of the Grand Hôtel-Dieu: gardens, shops, restaurants, convention centre... An island of comfort and peace in the heart of the peninsula.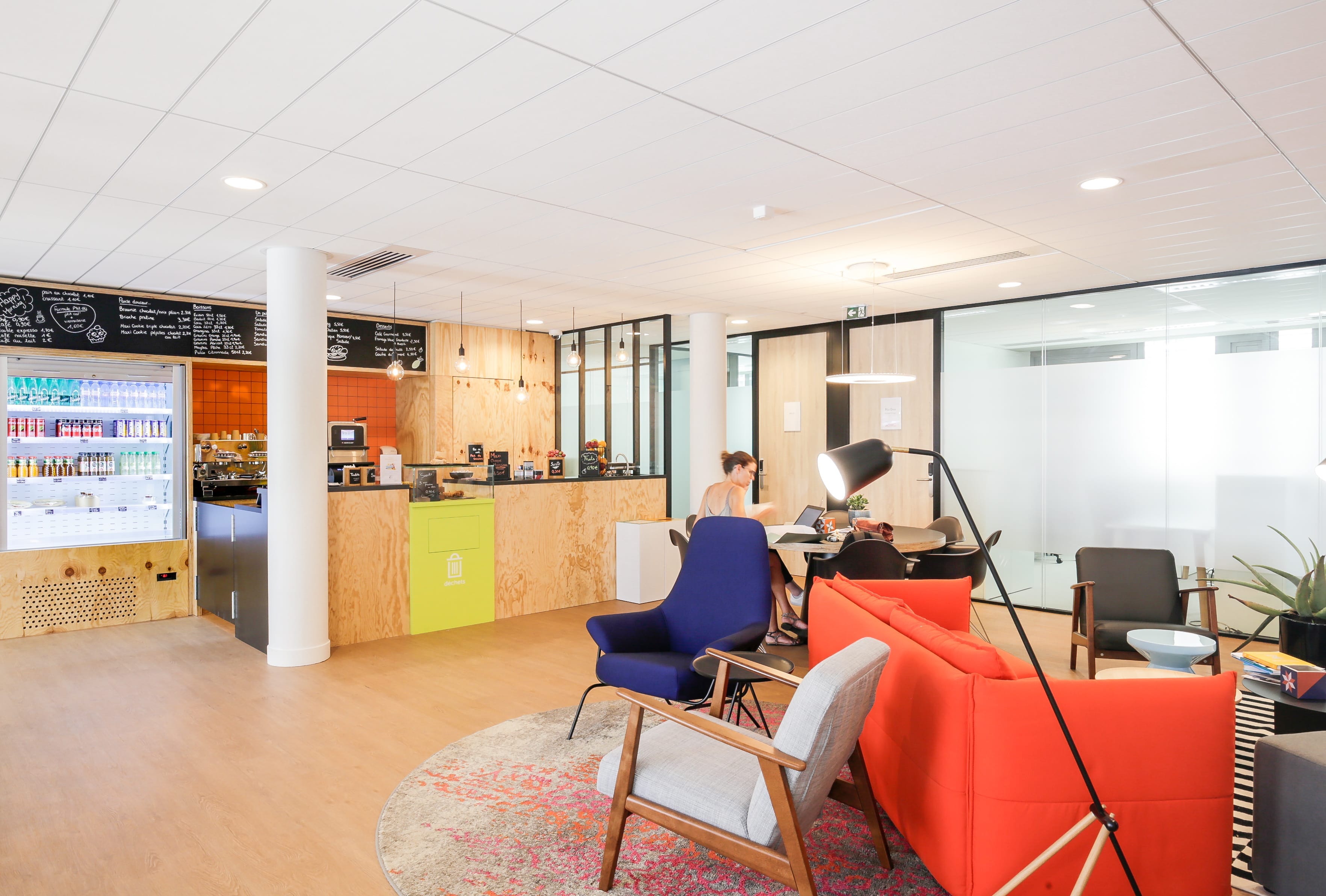 Wojo is a network of collaborative workspaces, which also offers companies solutions for a better work experience (from consulting to the complete reorganisation of spaces and tools). Both an observer and an instigator of the revolution in office real estate practices, Wojo aims to become a major player in new forms of work based on solutions that focus on employee happiness as a performance and business lever for the company.