A word from the management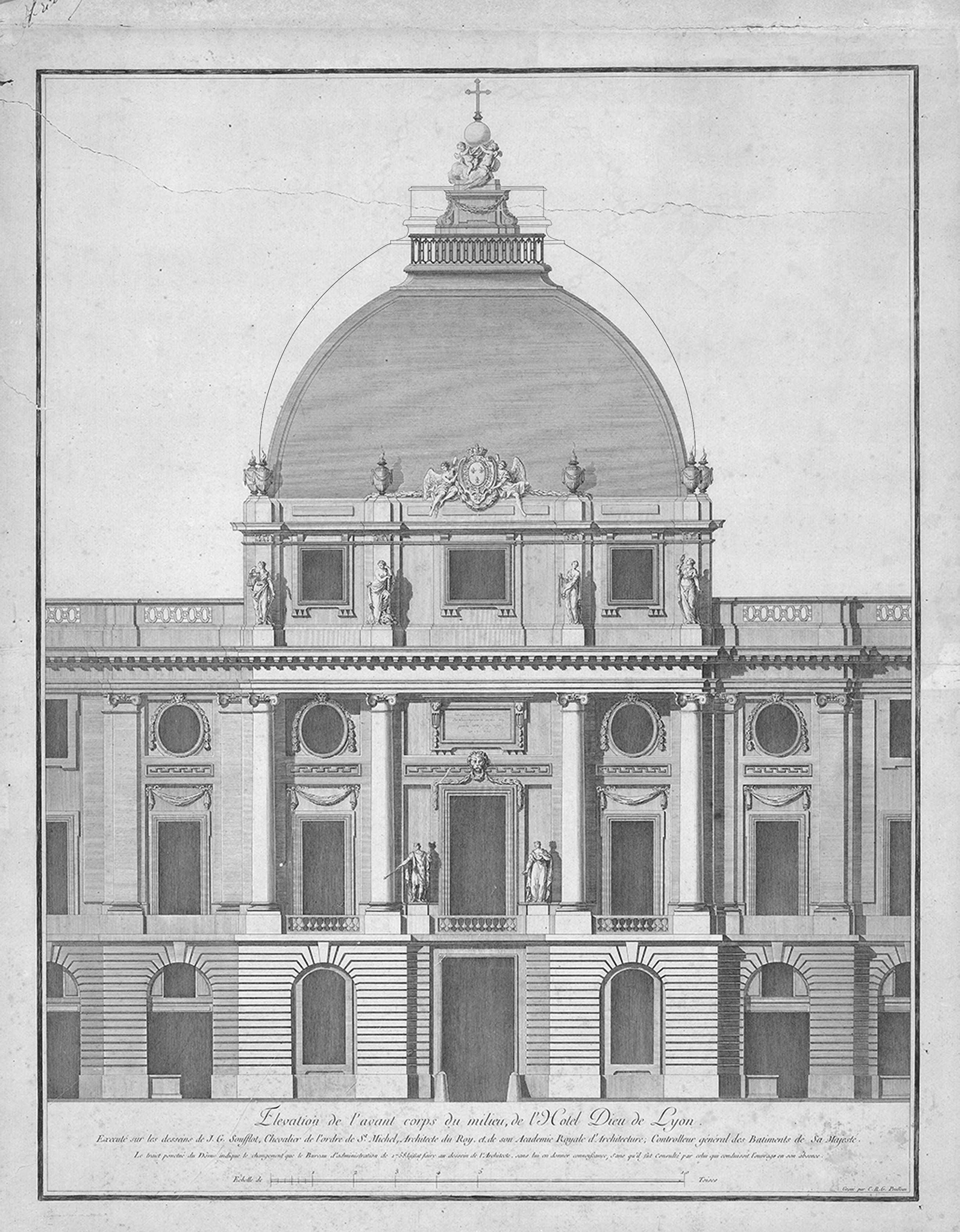 Step in to history
A lot has happened at the Grand Hôtel-Dieu since the 12th century. With the mini-series "Les petites histoires du Grand Hôtel-Dieu", you will be able to hear proven historical anecdotes in a playful tone via short videos of 1min30.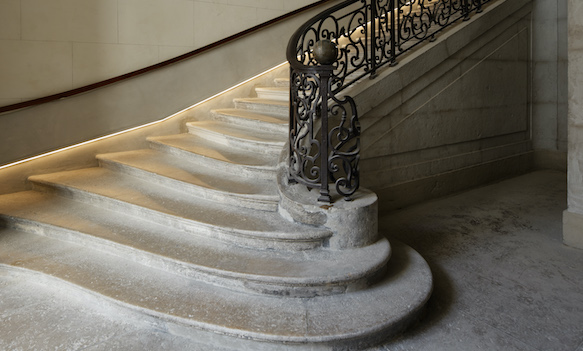 "A jewel in Lyon's architectural wealth, the Grand Hôtel-Dieu has always been a place of life and modern thinking. Formerly a hospice, hospital and maternity ward, it was characterized by its specialist medical techniques. Today, the building provides the same hospitality for Lyon's residents and tourists alike. The Grand Hôtel-Dieu is a fashionable shopping place, designed around four universes of domes, courtyards and historic gardens.
It is also a convention centre, an international centre of gastronomy, a 5-star hotel and a place to relax, where you can admire magnificent glass windows overlooking the Cour du Midi, designed by the architects AIA. The Grand Hôtel-Dieu offers a place to work or relax. Or both. Between the ripples of the Rhône and the hustle and bustle of the Place Bellecour, there is plenty to discover and enjoy. Welcome to a place which will reveal as much about fashion, design, taste and well-being as it will of the city."
Management of the Grand Hôtel-Dieu
The transformation
Loading...
The new Grand Hôtel-Dieu
Just like Rome, the new Grand Hôtel-Dieu wasn't built in a day. Go behind the scenes of this ambitious renovation project to hear the full story, and see what the architects have to say. From the excavation to the restoration, you'll experience the building's renaissance as if you were there.