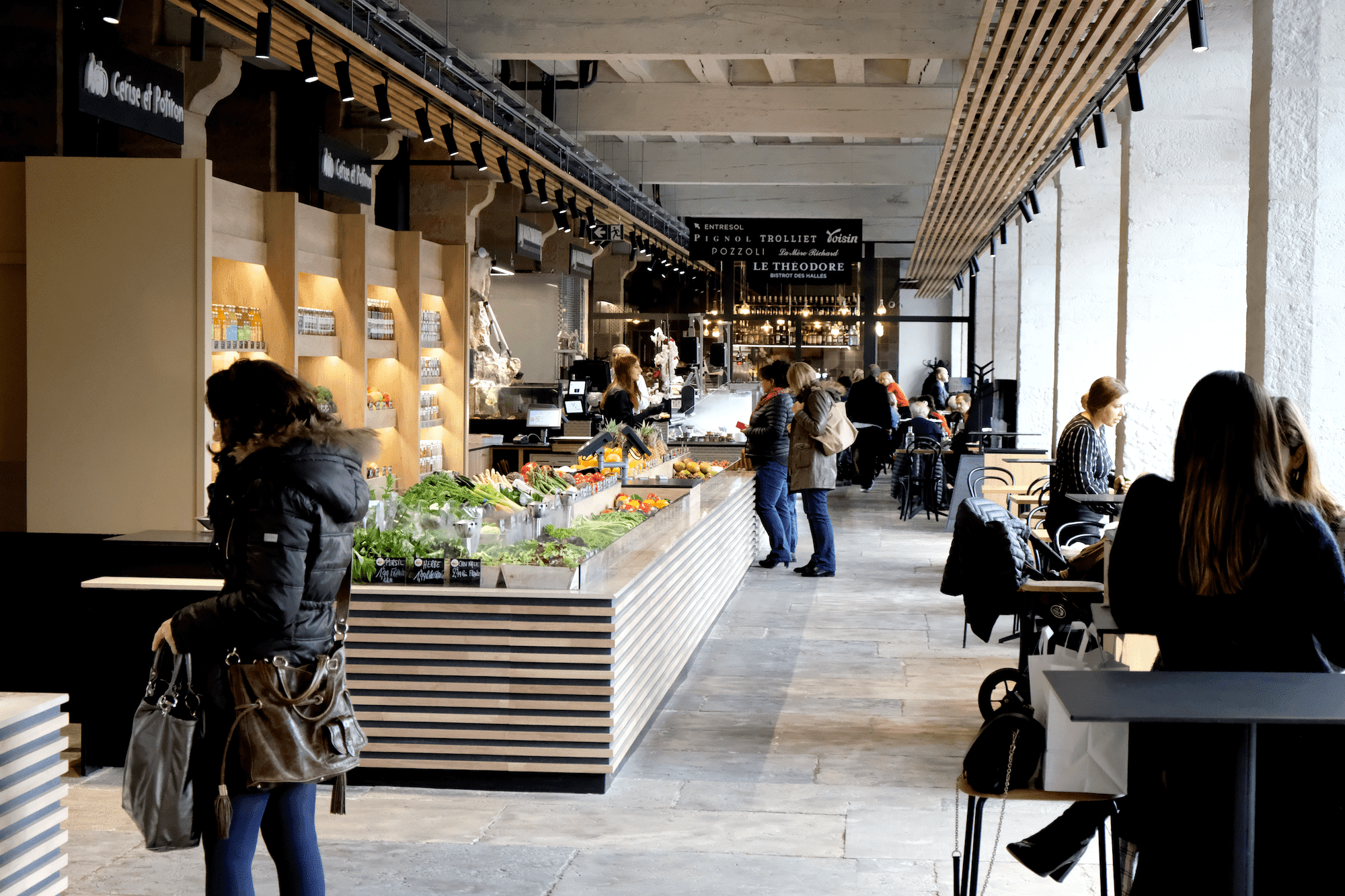 Les Halles Grand Hôtel-Dieu sont fermées depuis début janvier 2023.
Under the historic arches of the Grand Hôtel-Dieu, Les Halles, a place of prestige and know-how, invites you to enjoy the pleasures of the palate and the eyes.
A gourmet meeting where all good tastes are allowed, embodied by 9 craftsmen and Meilleurs Ouvriers de France who have joined forces to make you discover the best of Lyon's gastronomy.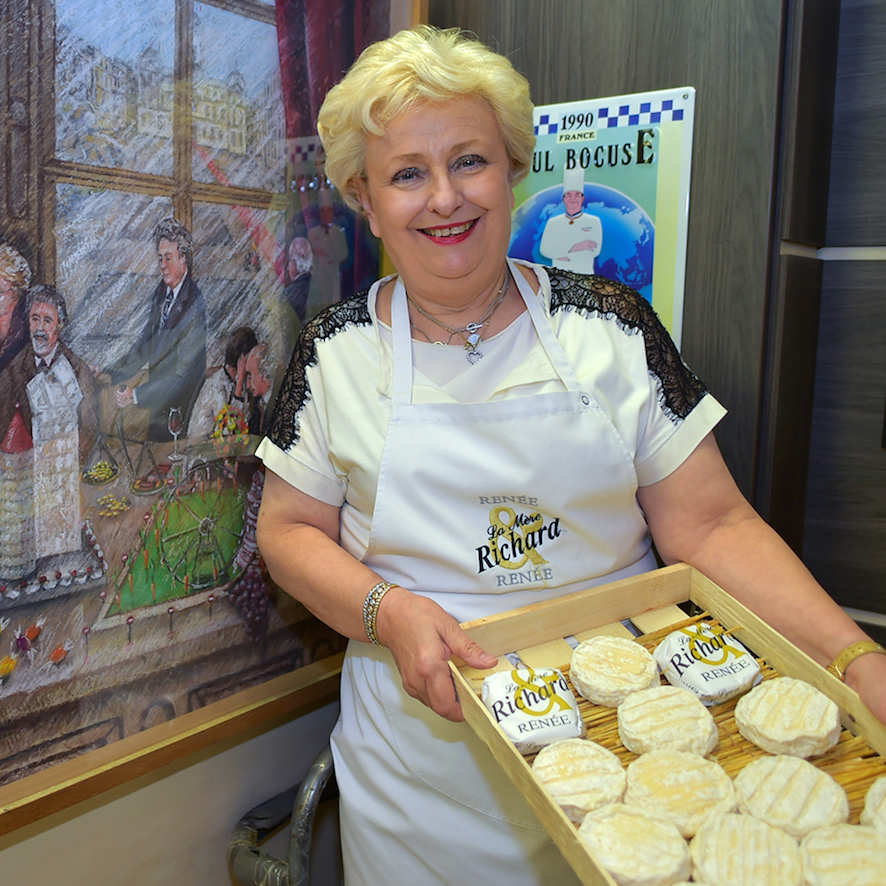 LA MÈRE RICHARD
Following in the footsteps of Paul Bocuse, a number of Lyon-based companies are committed to upholding tradition. With this daily and unchanging concern to offer the best products, those which transform cooking into a culinary art. Among these historic and inimitable companies, La Mère Richard cheese factory has its place.
Founded in 1965 in the old Lyon covered market in the Cordeliers, "La Mère Richard" (the nickname given to her by Paul Bocuse) has never ceased to invest her passion for cheeses with uncommon energy, together with her daughter Renée, who joined her almost 40 years ago.
Phone number: 04 78 82 51 62