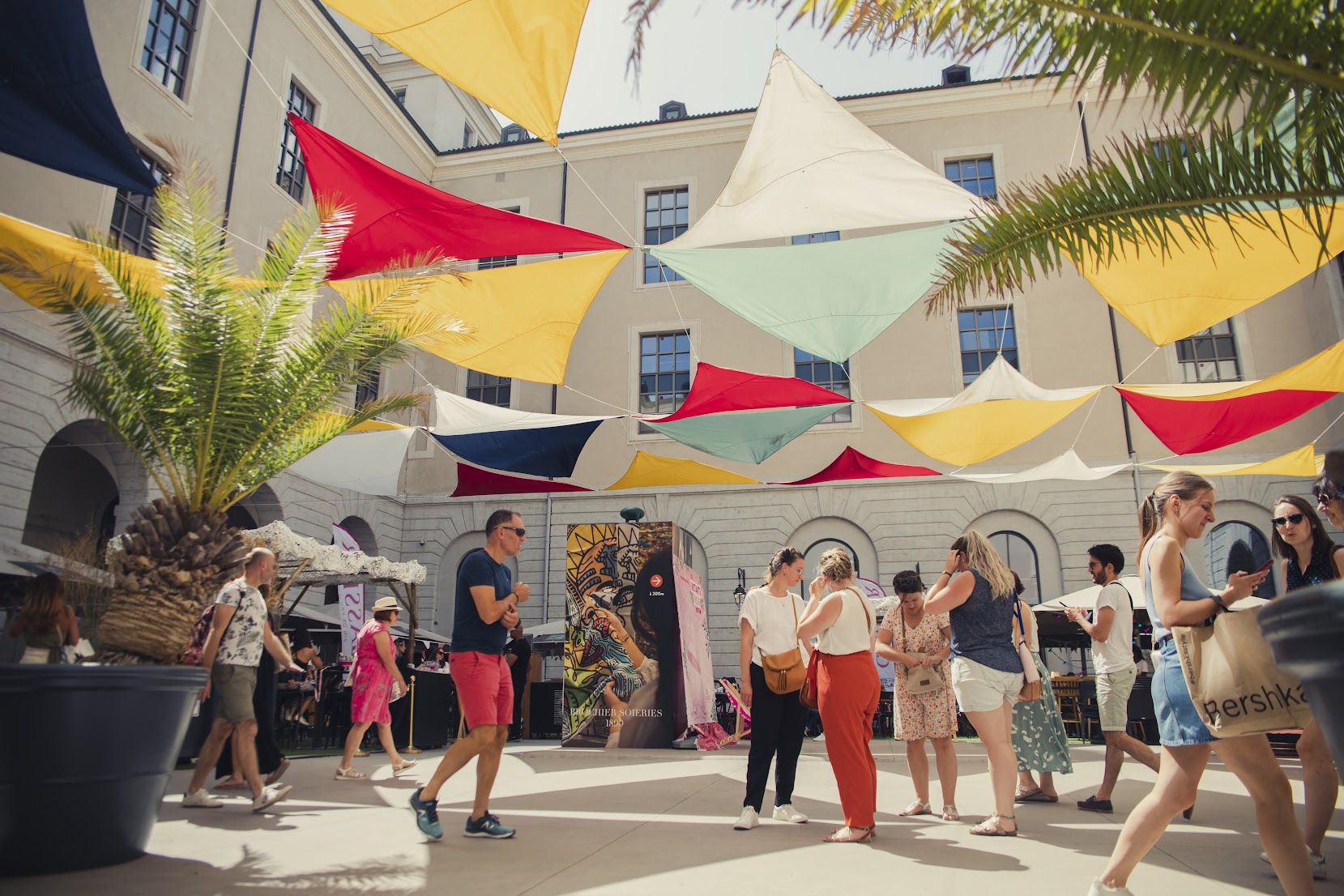 Discover the programme of the Great Host
Dance classes for the arrival of fine weather, DIY workshops to express your creativity, open-air cinema sessions... Every Saturday, the Grand Hôtel-Dieu dedicates its many spaces to its visitors and invites you to go beyond your limits!
Meet new people, make an object from scratch, learn to garden or cut green plants, discover the benefits of a relaxing or dynamic sport... With the Grand Hôte, you can leave your comfort zone! And you can explore new hobbies and trends for free - without any pressure.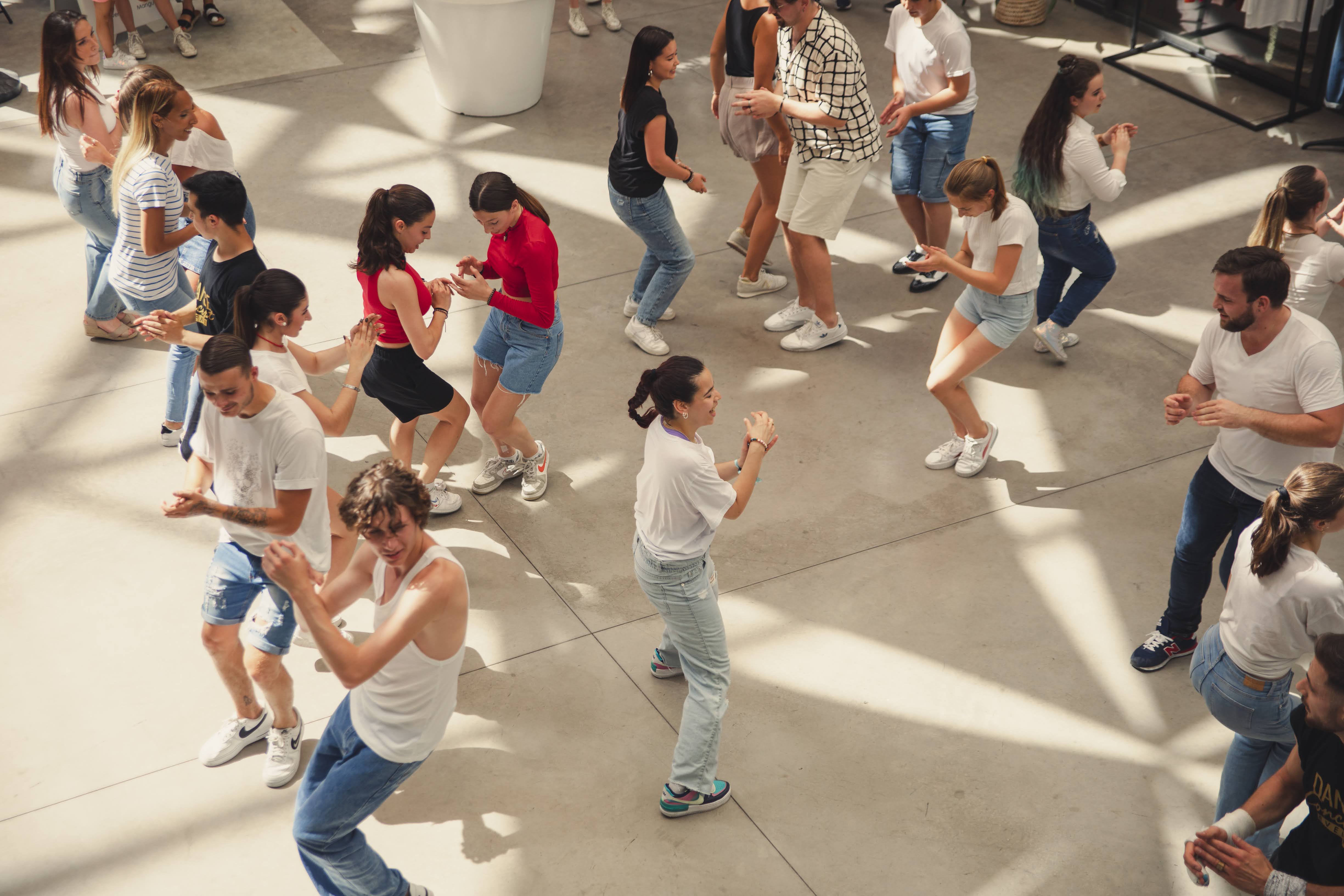 An address open to the city
With the Grand Hôte, the Grand Hôtel-Dieu is reviving the original hospitality of the place and opening its doors to neighbourhood associations, young designers and ingenious start-ups that are reinventing our way of life. During its renovation, the place was conceived as an opening onto the city, a destination where you can go shopping, have a romantic dinner, have a drink with friends, but also discover new things, try new activities, or simply chat with your yoga mat neighbour... A place to live, to discover and to meet people!
Rendez-vous every Saturday
Every Saturday, the historic courtyards of the Grand Hôtel-Dieu are transformed for free activities to do with friends, solo or with the whole family. You don't need to be an expert in DIY to sign up for the activities, just let yourself be guided by the facilitators and the good humour of these weekly meetings.